We believe better-nourished students are ready to learn and do better in class (in-person and online). When our students have healthy food choices and regular physical activity at school and at home, they learn healthier habits for life. Wahluke School District is a Provision 2 district, which means meals are served to students at no charge.

Explore Dining for menus.
"Being healthy isn't about inches, pounds, or how kids look - it's about how they feel and making sure they feel good about themselves. So rather than focusing on appearance, it's important to emphasize to kids that when we eat healthy food and stay active, we feel better, and we can perform better in everything we do, from athletics to academics."
Michelle Obama  
   Interview with Morgan Whitaker, www.aol.com. September 10, 2015.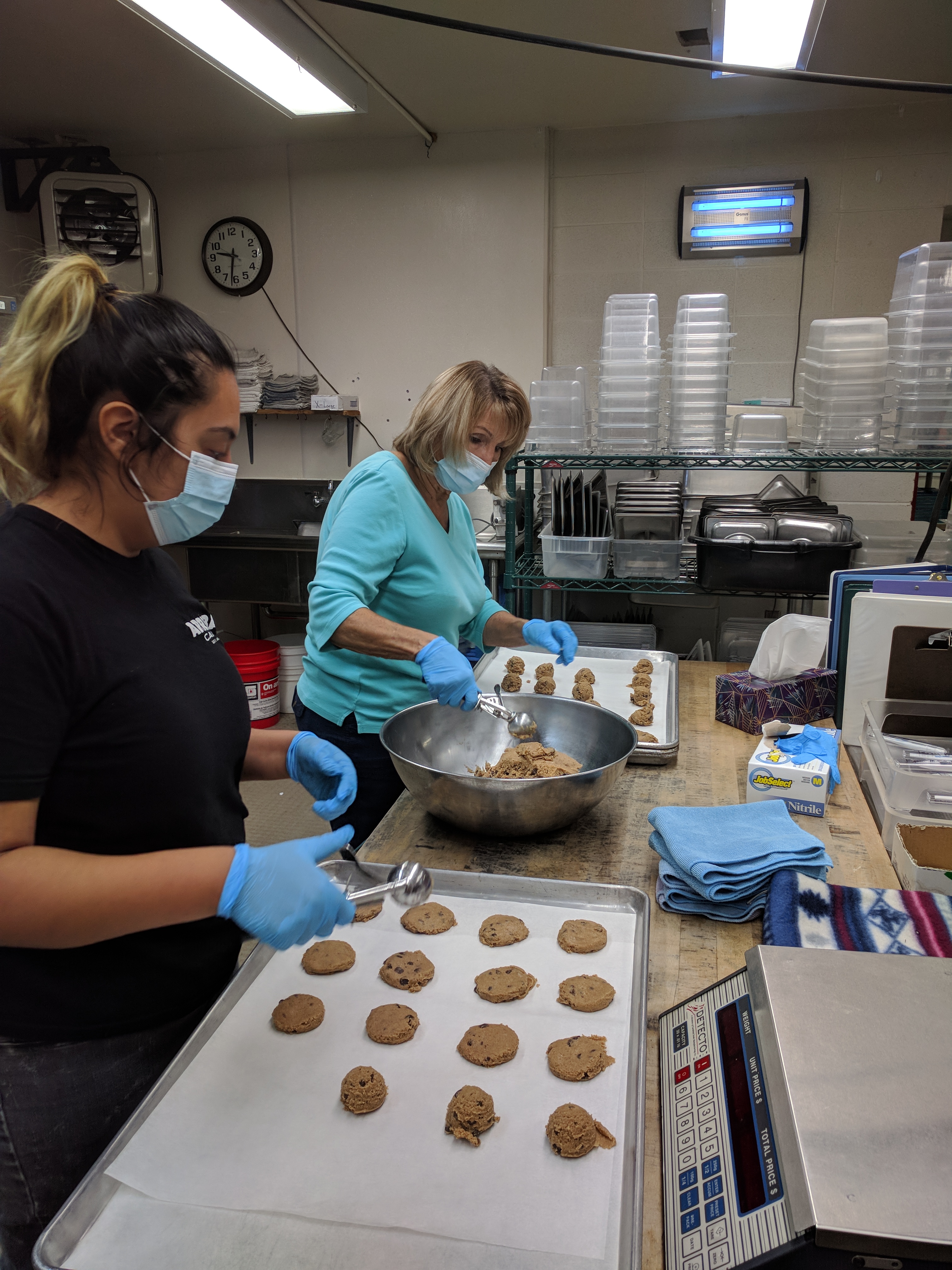 Jennie Norton
Director of Nutrition Services
jnorton@wahluke.net
(509) 932-4565
Ruth Best
Susie Bourbonnie
Charlene Dorrell
Chuck Dorrell
Peggy Ellefson
Terri Haupt-Davis
Teresa Kummer
Alma Laguna
Amy Long
Victor Longmire
Erica Macias
Terry Mitchell
Maria Ramirez
Lynda Webber
Gladis Zamora
Nicole Stout